Shadé Zahrai
Exclusively represented by Saxton
An Award-Winning Leadership Strategist, Harvard-trained coach and member of the esteemed Forbes Coaches Council, Shadé Zahrai is a specialist in building a success mindset, self-belief and self-mastery for business professionals, and enhancing people-centric cultures.

Current Work
Shadé Zahrai is recognised for her superhuman in her ability to translate neuroscience and psychology research into practical, actionable strategies to accelerate success. As Principal and Director of her positive-leadership company, Influenceo Global, she consults, trains and coaches leaders and teams from start-ups to Fortune-500s, breathing life into organisational culture to enhance change-readiness for transformation, increase engagement, support the development of people-centric strategies and boost commercial performance. A former commercial lawyer with a background in psychology and strategy consulting, bolstered by 10+ years across a top tier legal firm and Big-4 bank, Shadé is very in touch with the human side of a business and how to optimise performance. She also specialises in programs for high performing women to maximise confidence and supercharge success.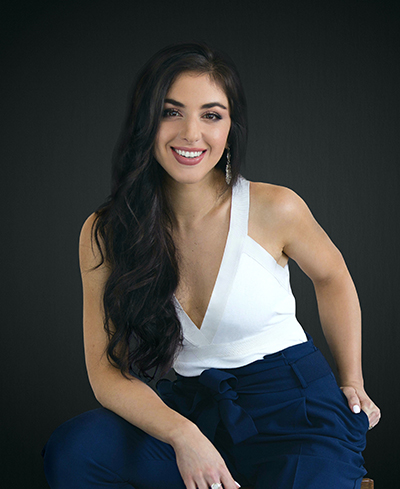 As an in-demand keynote speaker, Shadé is renowned for her ability to infuse motivation, science and storytelling with practical strategies and solutions to shift mindsets and drive positive action in audiences. Her passion lies at the intersection of psychology, spirituality and business. Shadé's keynotes are characterised by authenticity, practicality and empathy, and create lasting impact. Shadé is a best-selling author, Harvard-trained leadership coach, an established performer and speaker featured on TED and TEDx, and 3x Australian champion Latin dancer. She's a former lawyer with a background in psychology (specialising in positive psychology) and also received her MBA in 2018.
Previous Experience
Awards and Accolades:
Current member of the esteemed Forbes Coaches Council and a regular contributor to Forbes.com
Mentor of the Year in the 2019 Women in Financial Services Awards
Finalist in the prestigious Telstra Women in Business Awards in 2019 and 2020
Finalist in the Women in Finance Awards 2019
Future Business Council Scholar and Future Leader Scholar in 2017 and 2018
Westpac Woman of Influence in 2016