10:00am to 6:00pm
Explore our FREE exhibition featuring exciting activations from leading venues and suppliers. Your one-stop shop to delivering the best events.
View below our 2024 exhibitors.
AV1 - Stand 16
Entegy - Stand 10

All-in-One. Self Managed. Events.
An easy to use and intuitive events management and communication platform. Our comprehensive feature sets enable your team to run an entire event from start to finish, providing a seamless experience that attendees will love.
Entegy's end-to-end feature sets include: Website Builder, Registration, Apps, Audience Participation, Emails & Communication, Meetings & Networking, Lead Capture, Session Tracking, Badge Builder, Badge Printing Kiosks and Interactive Floor Plans.
Flex by ISPT - Stand 11
Mirrorbooth - Stand 17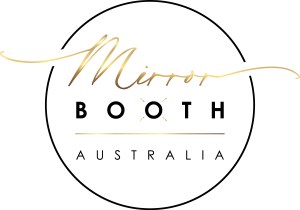 Mirror Booth Australia offers the most innovative and fun photo booths on the market today.
Brilliant for bonding, laughs, memories but from a business perspective awesome data collection ability.
We can create bespoke experiences that with work with the look and feel of your event.
Whether its a permeant install in your venue to trade show data collection to just a bit of fun at your event, we will be able to make your experience amazing.
Museum of Contemporary Art - Stand 1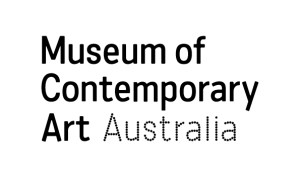 Located at one of the world's most spectacular sites on the edge of Sydney Harbour our venues have iconic views of Sydney Opera House, Harbour Bridge and the city skyline.
The MCA's venues can be transformed to suit any corporate event, from 20 – 750 guests.​
The MCA boasts three versatile rooftop venues, an impressive ballroom with 7-metre-high ceilings, waterside terraces, as well as smaller intimate venues situated within the museum.
Our venues provide a stylish and contemporary backdrop for a range of events; we can host weddings, product launches, cocktail functions and special occasions.
By hosting your event at the MCA, you are supporting the work of contemporary Australian artists.
Party Higher - Stand 7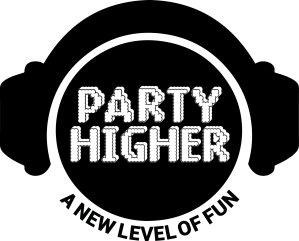 Party Higher is a leading national entertainment company, dedicated to providing unique, exceptional and inclusive experiences.
Specializing in wireless headphone services such as Silent Discos, Silent Conferences/Expos, Silent Team Building and their award winning Silent Disco 4 Kids programs.
Party Higher creates accessible and engaging experiences for everyone to enjoy. Their new World First "Feel The Beat" Immersive, Tactile, Sensory experience, takes music and dancing enjoyment to a whole New Level Of Fun and inclusiveness, especially for members of the d/Deaf community.
Whether it's a corporate function or a private party or a community event, Party Higher creates unforgettable celebrations that cater to all ages and abilities.
Discover more at www.partyhigher.com.au
Pullman Melbourne - Stand 8
Rentertainment - Stand 3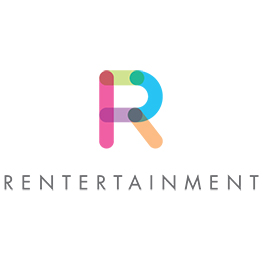 Rentertainment is Australia's leading interactive entertainment service provider. Rentertainment boasts access to new and emerging technologies that have been transforming events and conferences all over Australia into hubs of delight and wonder for over 15 years.
Rentertainment pushes the boundaries of creativity, imagination and technology. Our services have guests trying their hand at cutting-edge activities, while creating a buzzing atmosphere of excitement and fun.
Having serviced a broad range of private and corporate clients, Rentertainment has mastered the art of seamlessly and strategically incorporating our entertainment solutions into the event space, complementing and enhancing the overall effectiveness and enjoyment of the space.
Solotel - Stand 25
Village Roadshow Theme Parks - Stand 9