 HYBRID EVENT
Thursday 17 September 2020 – Sydney Masonic Centre
Events Uncovered provides an exclusive opportunity to go behind the scenes of events, and discover the hottest trends in theming, venues, catering, audio visual, photography and much more!
This year we are taking you hybrid! You will be able to attend the show in person at the COVID-safe location, Sydney Masonic Centre, or virtually from anywhere in Australia (or the world), thanks to partners ON AIR.
The free-to-attend expo coupled with specialist presentations as part of the Spice Knowledge Sessions, gives attendees the opportunity to learn about new concepts, engage directly with expert suppliers and gain first-hand experience in an inspiring environment.
Events Uncovered 2020, with both the exhibition and Spice Knowledge Session, will be open from 10:00AM – 5:00PM, September 17, 2020.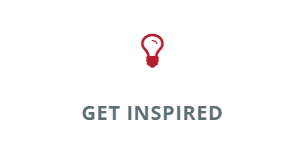 Get Social
#EventsUncovered20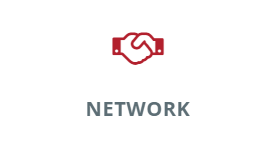 Want to exhibit? Have any enquiries? Get in touch.