Speakers
In addition to the expo space, Events Uncovered 2020 also features the Spice Knowledge Sessions; a wide-ranging supporting program of speakers and panellists sharing their extensive knowledge on crucial topics of importance to the events industry.
Further details of the Spice Knowledge Sessions panels, will be revealed shortly here!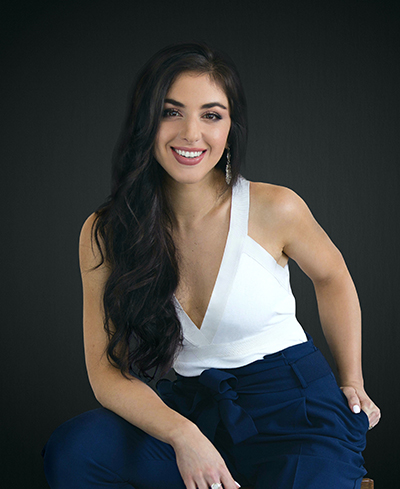 Shadé Zahrai
Award-Winning Leadership Strategist, Personal Mastery Expert & Author
An Award-Winning Leadership Strategist, Harvard-trained coach and member of the esteemed Forbes Coaches Council, Shadé Zahrai is a specialist in building a success mindset, self-belief and self-mastery for business professionals, and enhancing people-centric cultures.
Shadé Zahrai is recognised for her superhuman in her ability to translate neuroscience and … READ MORE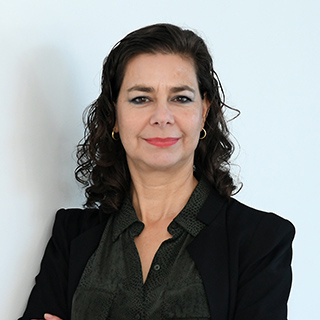 Claudia Sagripanti
CEO of Exhibition & Event Association of Australia (EEAA)
Claudia's career extends from events and exhibitions to media and digital technology. She led the development of professional standards in online and mobile advertising in Australia for the AIMIA and is currently on the advisory board for the International Social Media Association. Prior to this she managed the events and awards of the Australian Data-Driven Marketing Association (ADMA).
Claudia has also worked for Macquarie Bank and Optus as Business Program Manager, delivering digital transformation, new technology pilot projects, and developing project management value creation frameworks.
Adapting
to the
new normal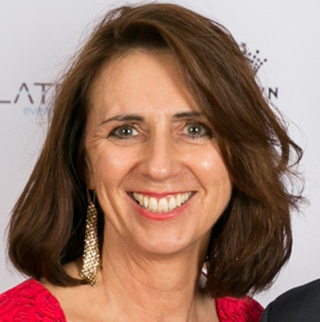 Robyn Johnson
CEO of Meetings & Events Australia (MEA)
Robyn is a graduate of the Australian Institute of Company Directors and has a solid background in developing and implementing business strategies for organisations. Prior to being CEO of MEA, Robyn was Managing Director of an event management company that specialised in the organisation of international and national conferences for the association, government and corporate sectors before taking up a role at Business Events Sydney as General Manager, Event Delivery.
Adapting
to the
new normal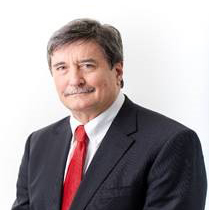 Geoff Donaghy
CEO of ICC Sydney & Deputy Chair of Business Events Council of Australia (BECA)
ICC Sydney is Australia's premier convention, exhibition and entertainment venue, which since it's opening has been wowing local, national and international visitors with its focus on high-quality, local produce and commitment to service excellence. Geoff is also Deputy Chair of the BECA, the country's convention and exhibition body, having previously served as Chairman for five years.
Additionally, Geoff is the director of convention centres for leading venue management specialists, ASM Global (Asia Pacific, India & Middle East), the immediate past president of the International Association of Congress Centres and sits on the executive committee of peak global body, the Joint Meetings Industry Council.
Adapting
to the
new normal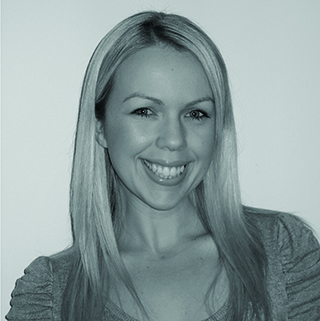 Tanya Brown
Co-director of Create Engage
Tanya has a strong background in the hotel, meetings, events and live production industry. As co-Director of Create Engage combined with this background, she compliments her teams' technical capability with a high attention to detail and brings that detail to life, often through video and live events. Tanya has won the Meetings and Events Australia (MEA) National BDM of the Year and the National Events Professional of the Year Award, and has helped her clients tell their stories through numerous events and video projects throughout the last 21 years of her career.
Session 1
Panel 1
Virtual and hybrid events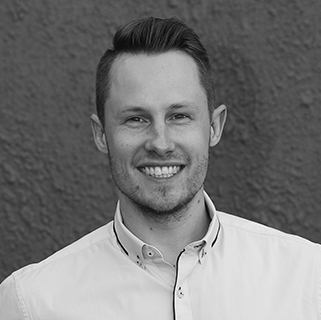 Chris Schlueter
Chief Technology Officer of Sprintr by AV1
Sprintr by AV1 is a business that has revolutionised onsite registration with its self-service kiosks in Australia and around the globe. After 14 years in the industry, Chris holds extensive experience in registration and app solutions, specialising in event delivery. His progressive approach to product research and development is what drives the Sprintr brand forward. He has championed virtual and hybrid event solutions for Sprintr clients over the past six months, facing new challenges in communicating and engaging with their remote stakeholders.
Session 1
Panel 1
Virtual and hybrid events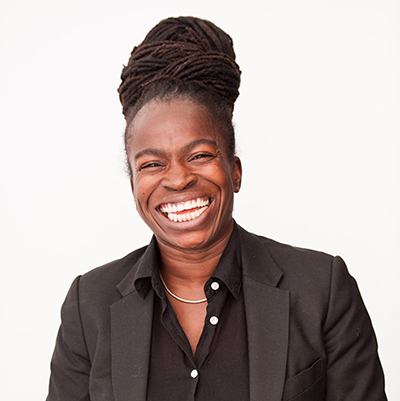 Luli Adeyemo
Director of Best Case Scenario
Luli Adeyemo has over 30 years experience curating content for thought leadership events both online and face-to-face, and marketing campaign management within the technology, government and health sectors. Prior to running her company Best Case Scenario, Luli worked for Gartner heading up their Asia Pacific conference business. Luli and her team pride themselves on bringing the right people together to have meaningful conversations and this is possible with their strong network of decision makers in government, health and technology. Current and past clients include Microsoft, Intel, AIIA, Newfound Global, HP, ASUS and more.
Session 1
Panel 1
Virtual and hybrid events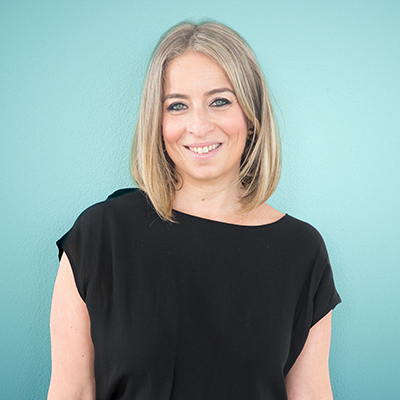 Natalie Simmons
Global General Manager of cievents
During her 25-year career in the meeting and events industry, Natalie has worked and led teams across all areas of the industry including event management, marketing, product, hotel food & beverage, sales and account management. Starting with the Ritz-Carlton Hotel Group, she has successfully run hundreds of events from small incentives to large events for 5000 people. During her 21+ years at cievents Natalie has worked in all aspects of the business; helping lead and grow the business from an Australian only event logistics business to the now truly global strategic agency for the corporate market with operations in 7 countries, across 11 offices, offering services across event logistics, production, creative, digital & design.
Session 1
Q&A Sustainability
Rethinking Sustainability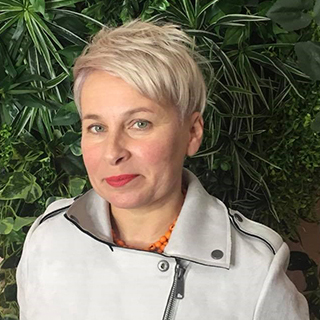 Bea Tomlin
Safety & Risk Consultant and Director of Beaspoke Safety
Bea's passion for risk and safety was ignited in the early stages of her career. Whilst working as an Operations Manager and later as an Event Producer, she became particularly focused on safety and compliance. She developed the first online exhibitor manual in the UK, in an era where many exhibitors were challenged with email and websites.
Now, an Australian Citizen, she runs Beaspoke Safety, striving to make safety and risk engaging and undoing.  Empowering others, so that a risk mindset, almost inadvertently, becomes part of the everyday process, including during a Global Pandemic!
Session 2
Presentation
COVID-safe events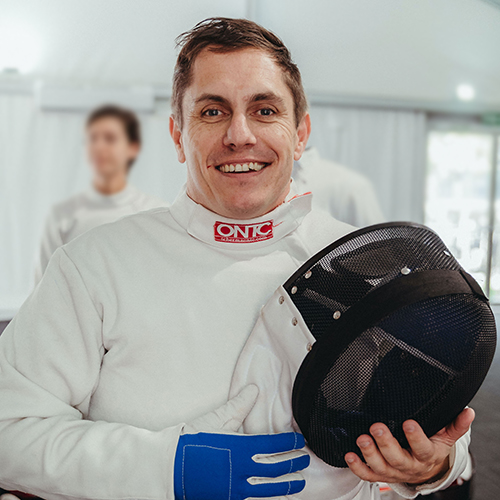 Will Gray
Founder and Director of Hidden Door Experiences
Will Gray founded Hidden Door Experiences in 2008 with a few simple principles scribbled on the back of a beer coaster: "to connect people with purpose through amazing experiences". With over 5000 group experiences delivered globally, Will has helped companies including Google, Amazon, Qantas and Australia's big four banks to build powerfully connected teams and values-based culture.
Session 2
Panel 2
Finding success in turbulent times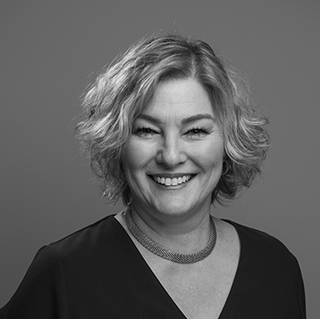 Sarah Markey-Hamm
CEO of ICMS
Founded by her father, Sarah started her own journey in ICMS back in 1993. She is driven by a passion for events and is a firm believer in the power of face-to-face interactions to build communities, inspire and promote change. Value for clients has been, and always will be, the core of her business thinking.
Sarah is a driving force in today's meetings and events industry and holds influential positions in many industry organisations.
Session 2
Panel 2
Finding success in turbulent times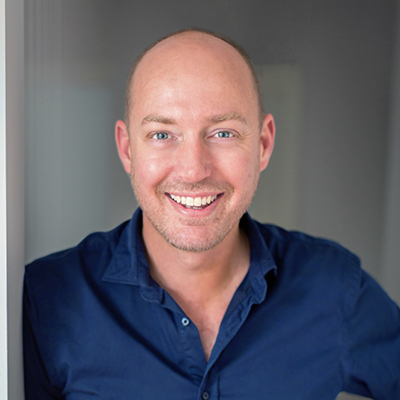 Jeremy Flemming
Managing Director of Stagekings
Stagekings is responsible for some of the most well-known temporary event structures of the past 5 years. Jeremy is currently navigating Stagekings through the most difficult time the event industry has experienced. Seeing a chink in the supply chain he has pivoted the Stagekings to manufacture work from home office furniture, to fill the gap in the market and to keep Stagekings in business. By doing this he has reemployed staff, as well as employing more than 70 more out of work event crew to help in the manufacturing of the IsoKing furniture range. On top of this over the past 5 months Stagekings has donated over $50,000 to Support Act – the Heart and Hand of Australian Music, through the sales of the desks.
Session 2
Panel 2
Finding success in turbulent times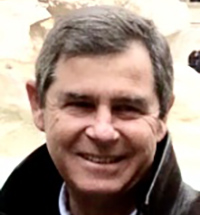 Matt Crouch
Founder and Director of Matt Crouch Legal
Matt Crouch is well-known as the legal expert in the events sector, having specialised for over 35 years in assisting participants in the events sector, particularly event managers. Matt practices as a solicitor, teaches event-law and frequently contributes legal columns in events industry publications. His aim is to always speak plainly, to un-pack legal complexity and provide practical solutions.
Session 2
Q&A Legal
Future-proofing your events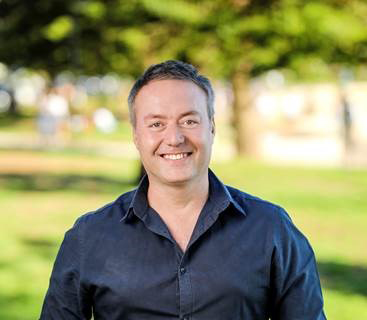 Nigel Ruffell
Director of The Company We Keep
Starting out in theatre production in London's West End, Nigel brings the storytelling message and the audience journey into everything he does. Running live brand experiences across the globe during his career, he is now settled happily in Australian heading up The CWK.
Session 3
Panel 3
Crisis averted!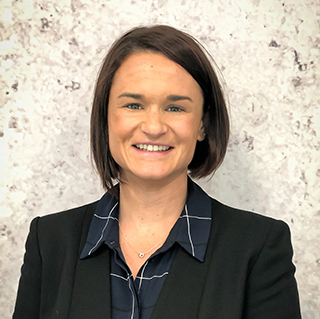 Nicole Walker
CEO of Arinex
Nicole Walker is the CEO of Arinex. She has a depth of expertise unmatched among her peers and a commitment to work with every client. Nicole has a deep understanding of the challenges and opportunities in event management and drives personal engagement that sets the Arinex team apart in its capability.
Session 3
Panel 3
Crisis averted!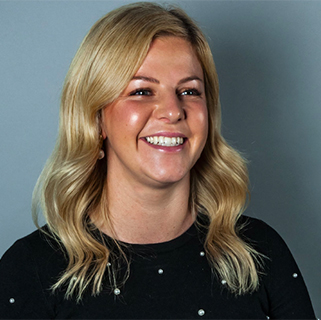 Rebecca Kennewell
Senior Producer at emc3
Rebecca joined emc3's London office a year ago as a senior event producer, producing events in over 12 countries for brands including LinkedIn, Bullhorn, Drift and Rapid7. With over 10 years of experience in the events industry Rebecca is now in Melbourne running emc3's new office based in Melbourne.
Session 3
Panel 3
Crisis averted!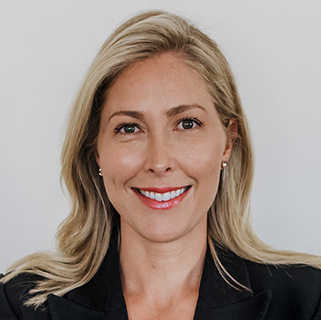 Chelsea Pottenger
Founder and Director of EQ Minds
Chelsea is an international motivational speaker, an accredited mindfulness and meditation coach, a psychology student, a proud ambassador for mental health charities including R U OK? and The Gidget Foundation, and an authority on mindfulness and productivity. Her clients include the big four banks, uBer, Ebay, Estee Lauder and The Australian Defence Force to name a few. She has featured on Sunrise, ABC and Channel 9.
Session 3
Presentation
Wellbeing for event professionals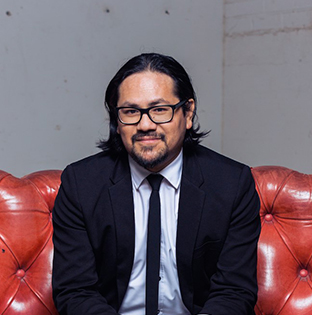 Chad Davis
Director of Musicland
Chad Davis has been DJing for events for more than 15 years. Known for his open-format style and genre-redefining mashups, he loves to get you and the guests moving and grooving. As the director of the progressive entertainment consultancy Musicland, he and his team have forged a new path and constantly develop new and innovative ways to engage your guests. As one of the 3 hosts of the popular 'Back to the Future of Events' podcast, he is sharing his 20 year industry insights. His creative process, love for emerging technology and a deep understanding of guest experience all combined make his approach to working with clients unique.
Session 3
Panel 4
Redefining gatherings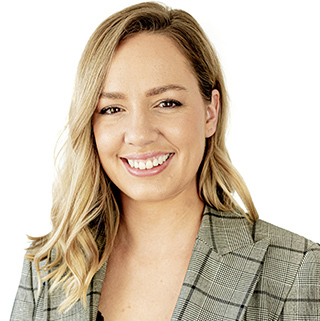 Jodie McLean
Founder and Director of JEM Events
Jodie is the Founder and Director of JEM events, a boutique event management agency servicing SMEs. She has over 10 years experience as an events and project manager – strategising, planning and executing hundreds of events and experiences. Jodie is drawn to curating unique 'never been done before' experiences and lives by the saying "seek opportunity not security".
Session 3
Panel 4
Redefining gatherings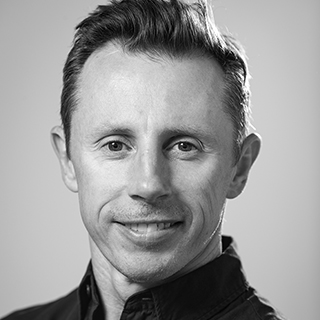 Mark Bennedick
Co-founder and Director of Sense Group
Mark co-founded Sense Group with Anthony Halprin in 2007. An experienced director and executive producer, Mark is at his best in high-pressure creative environments or when leading the team to experiment and push the boundaries. He has a unique balance of creative flair underpinned with high level strategic thinking and brand insights.
Session 3
Panel 4
Redefining gatherings