Speakers
In addition to the expo space, Events Uncovered 2022 will also feature the Spice Knowledge Sessions; a wide-ranging supporting program of speakers and panellists sharing their extensive knowledge on crucial topics of importance to the events industry.
Further details of the Spice Knowledge Sessions panels, will be revealed here.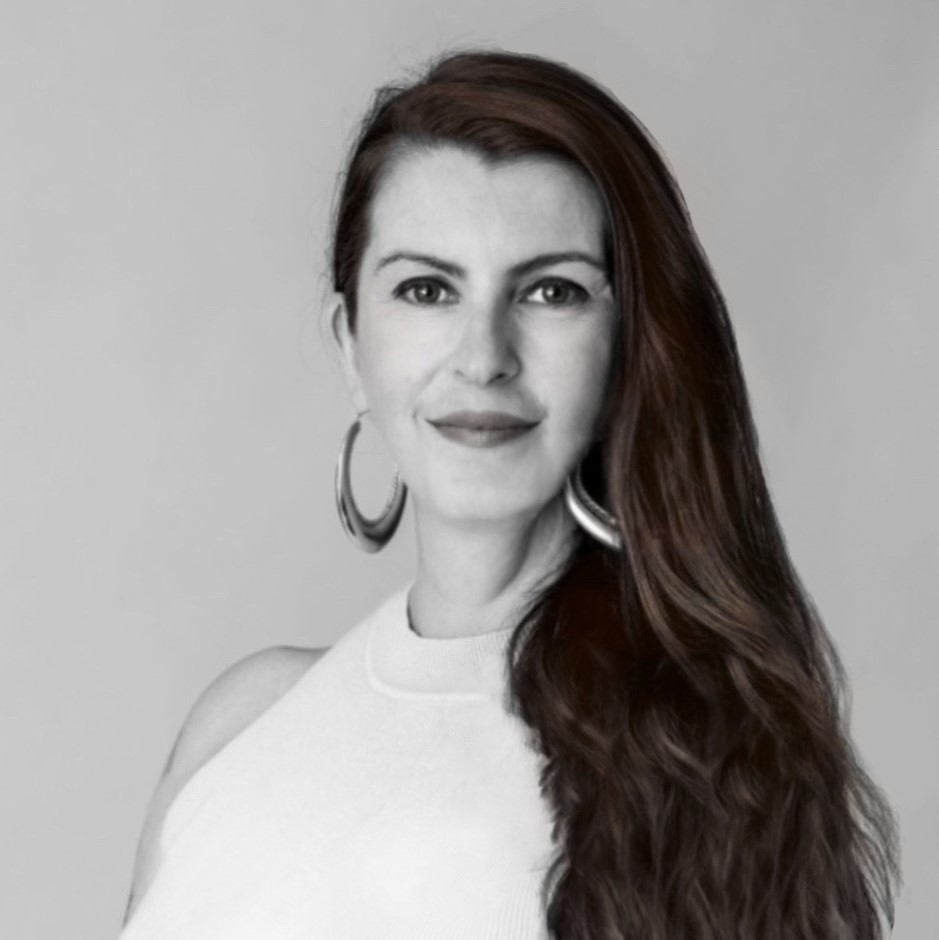 Jac Taylor
MC; Managing Director, Crucible Content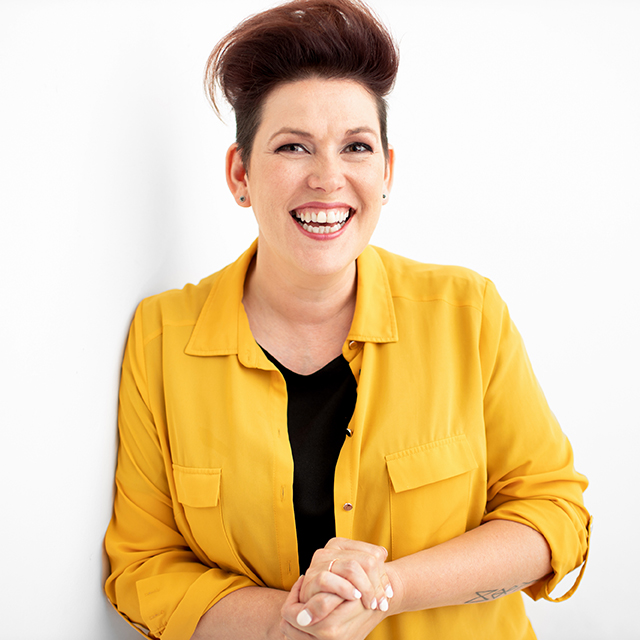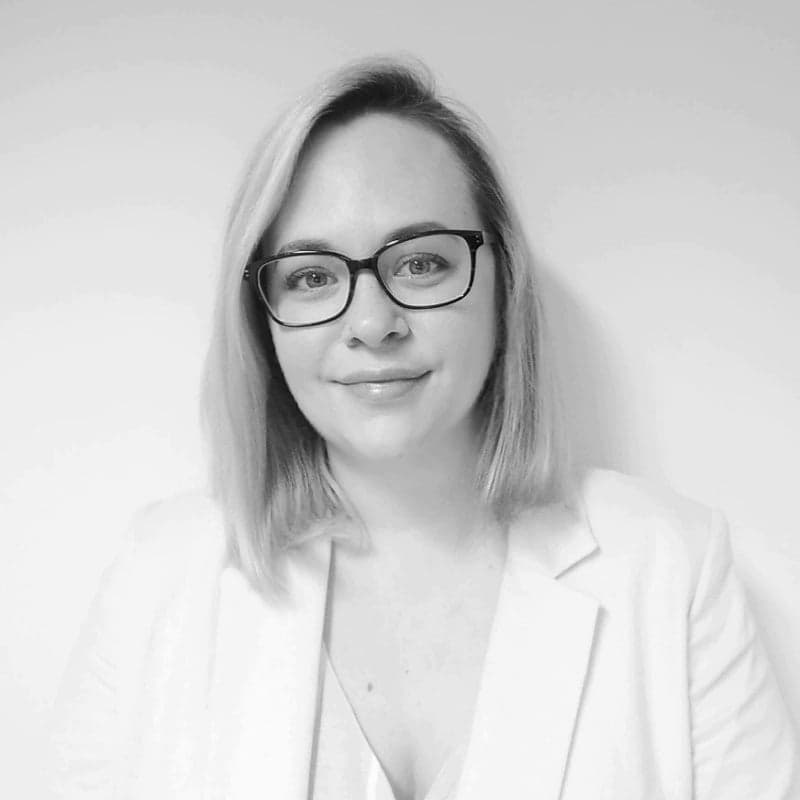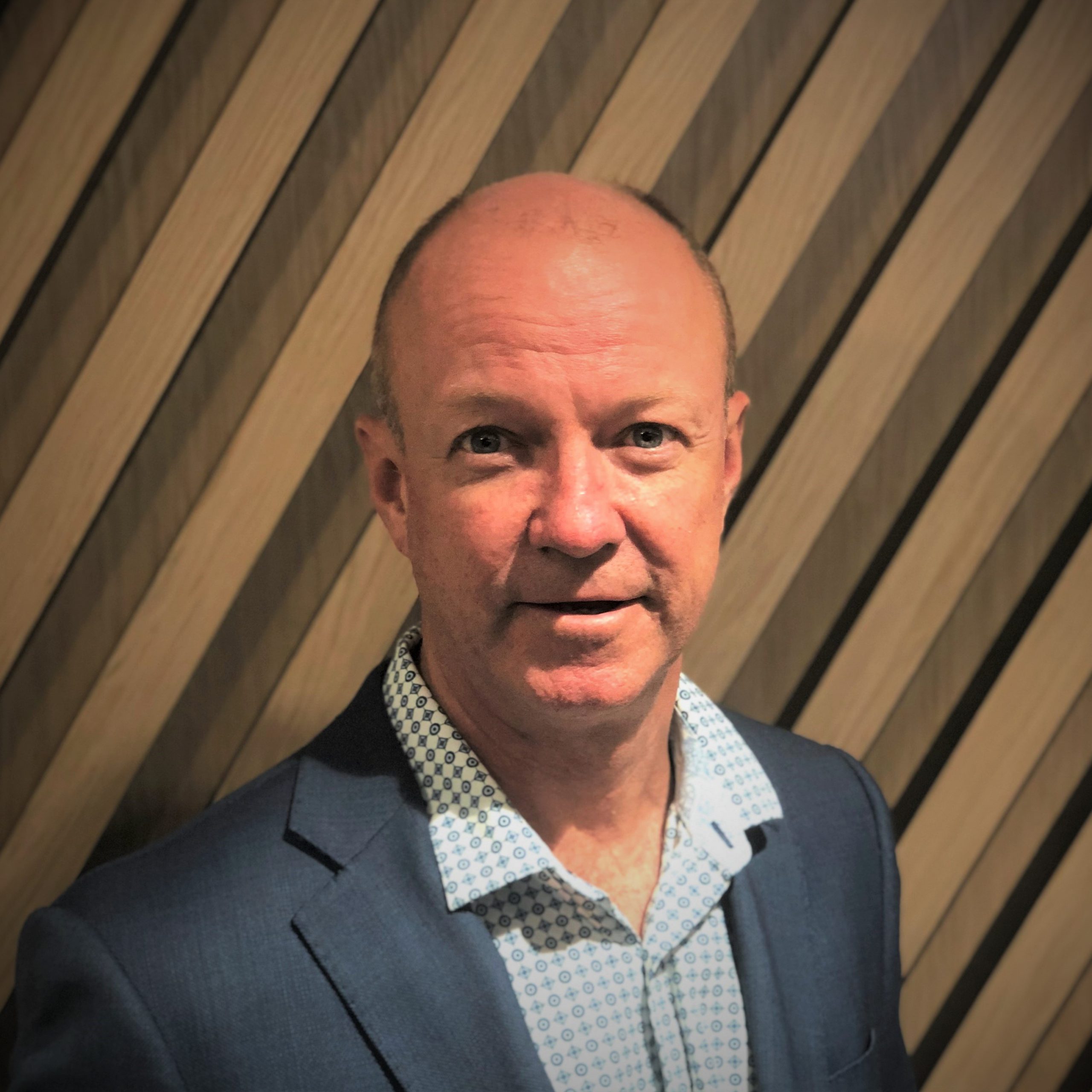 Paul Davison
General Manager, Sydney Masonic Centre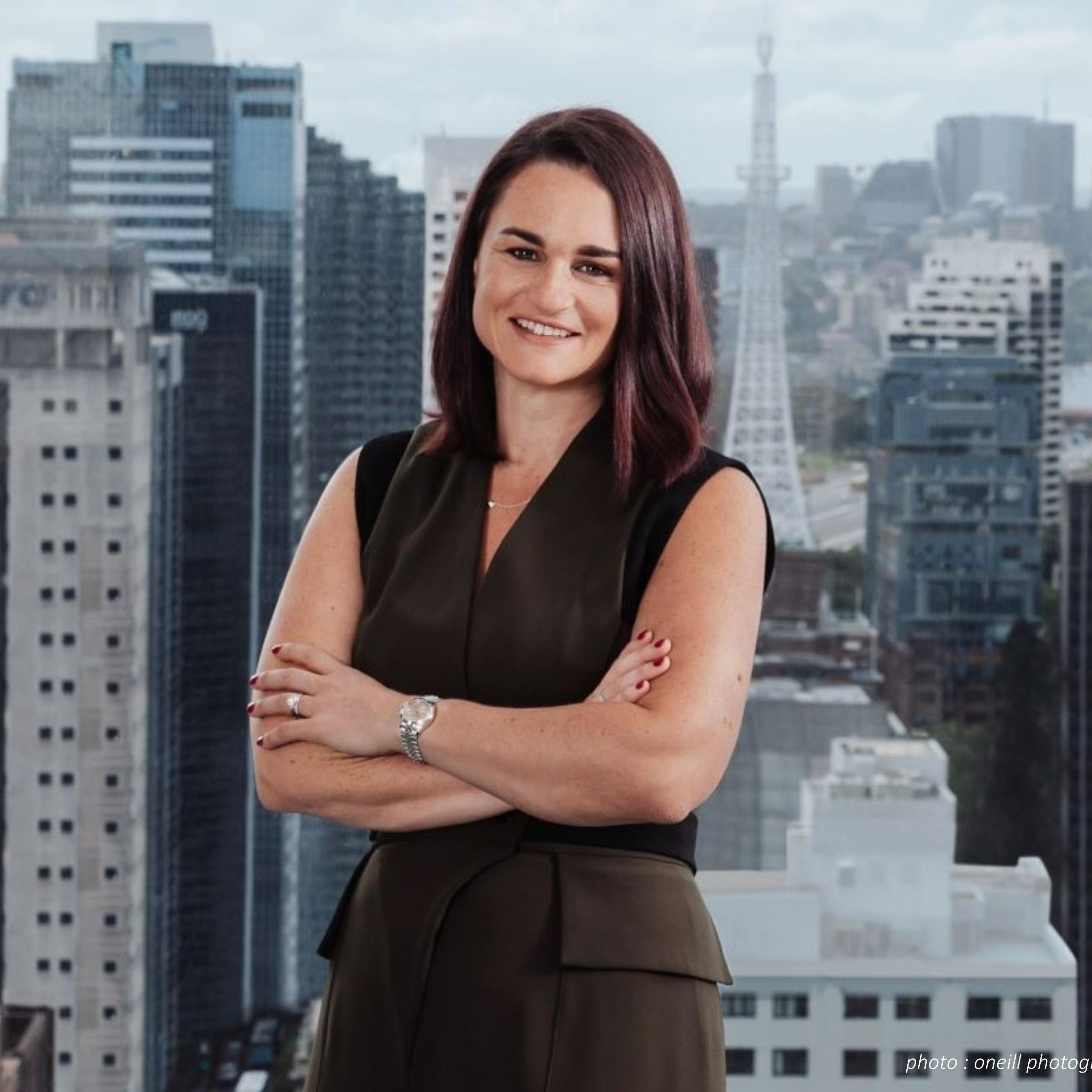 Nicole Walker
President, EEAA & Managing Director, Arinex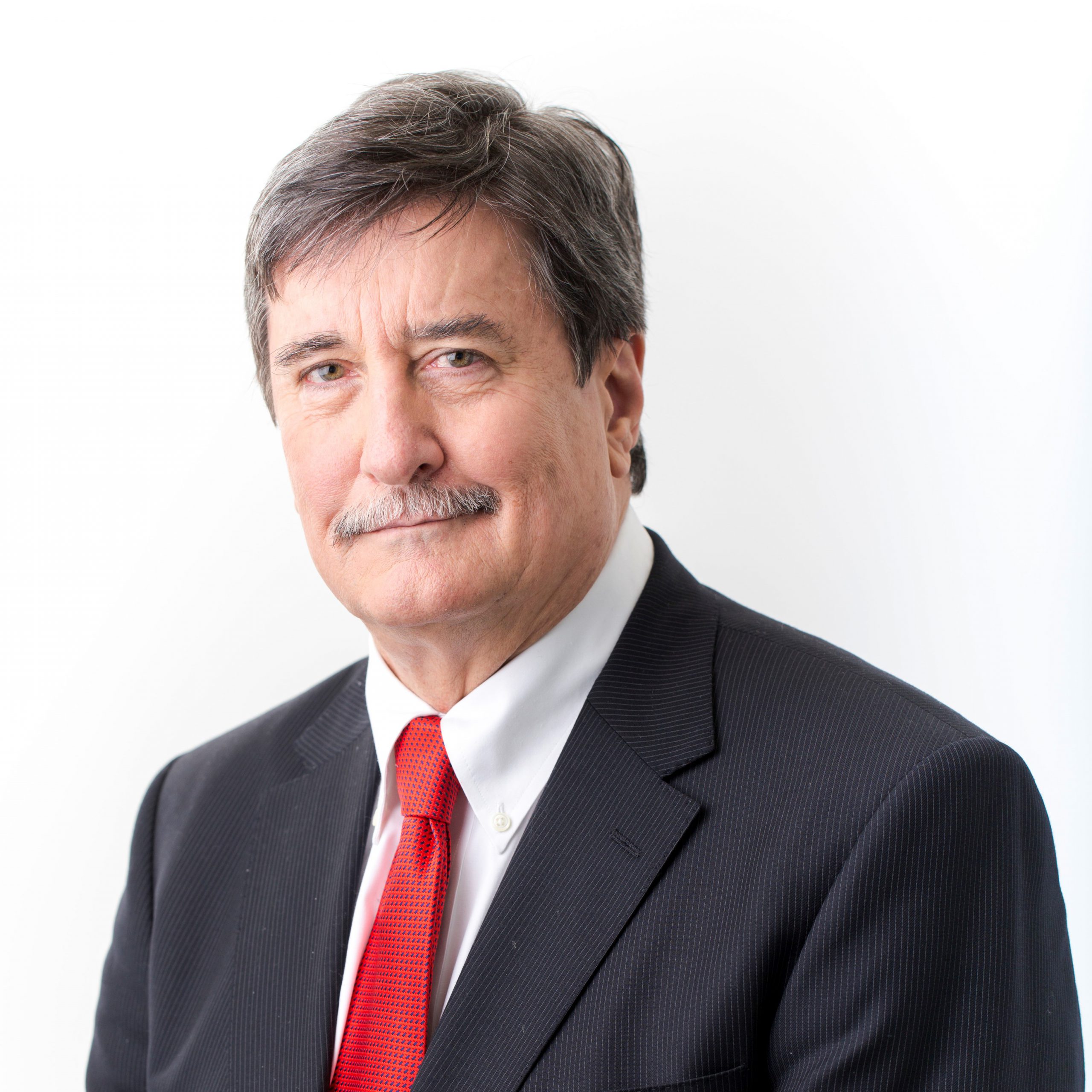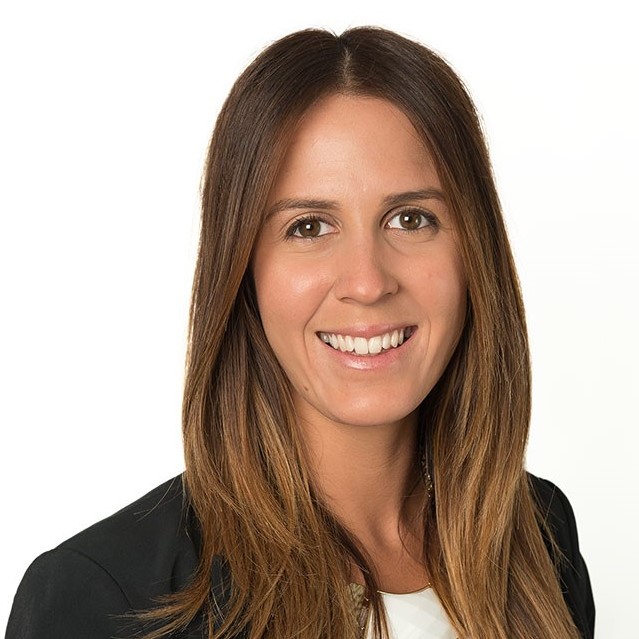 Samantha Hassan
Director Of Events and Audio Visual, The Star Sydney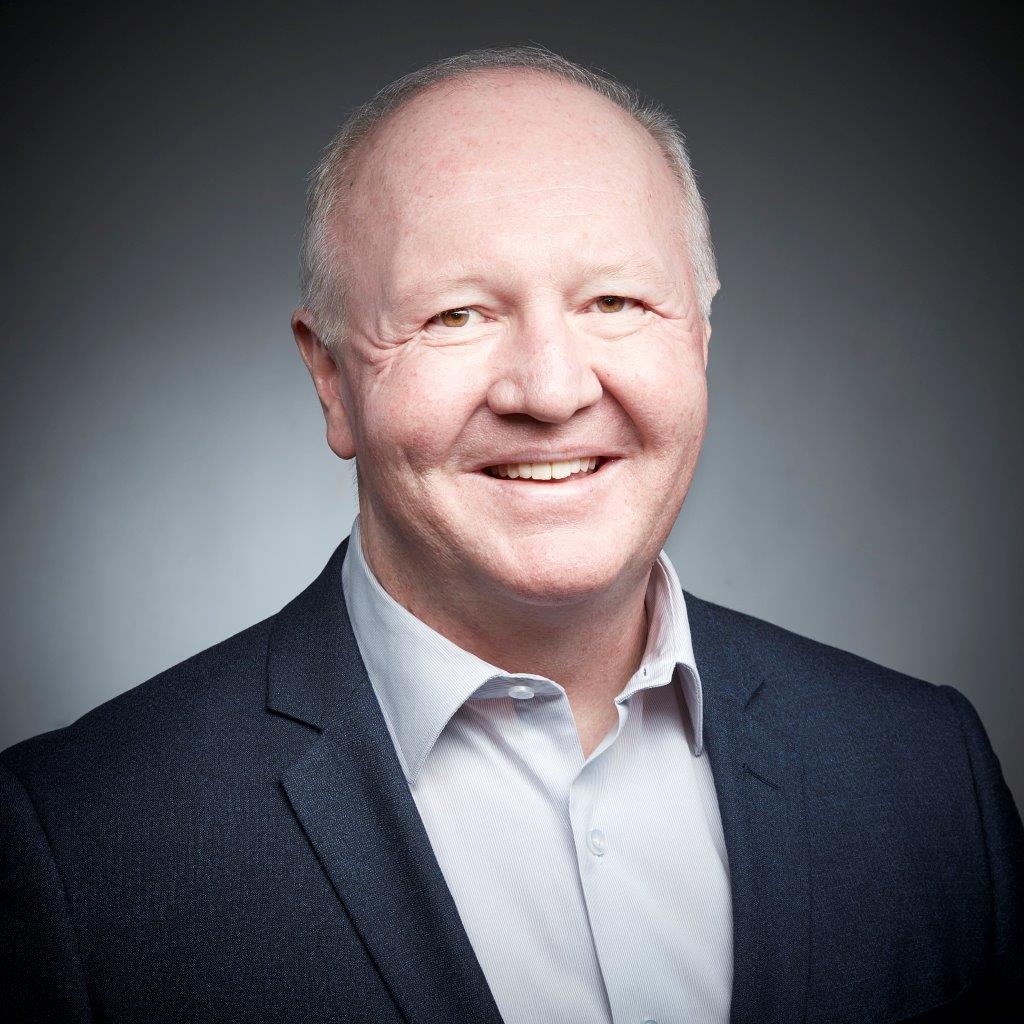 Peter McDonald
CEO, Meetings and Events Australia (MEA)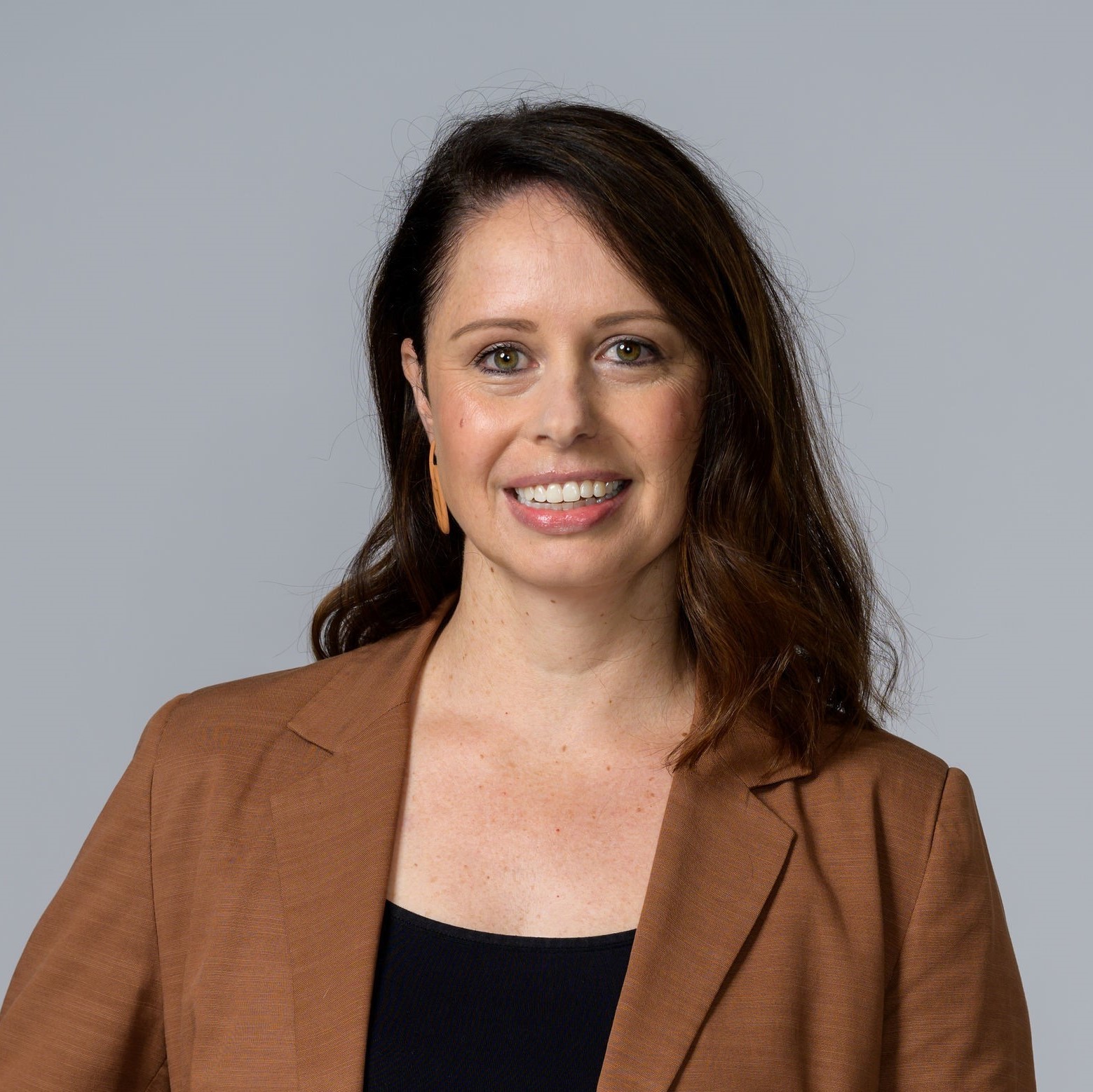 Lana Boardman
Senior Director, Corporate Communications, Optus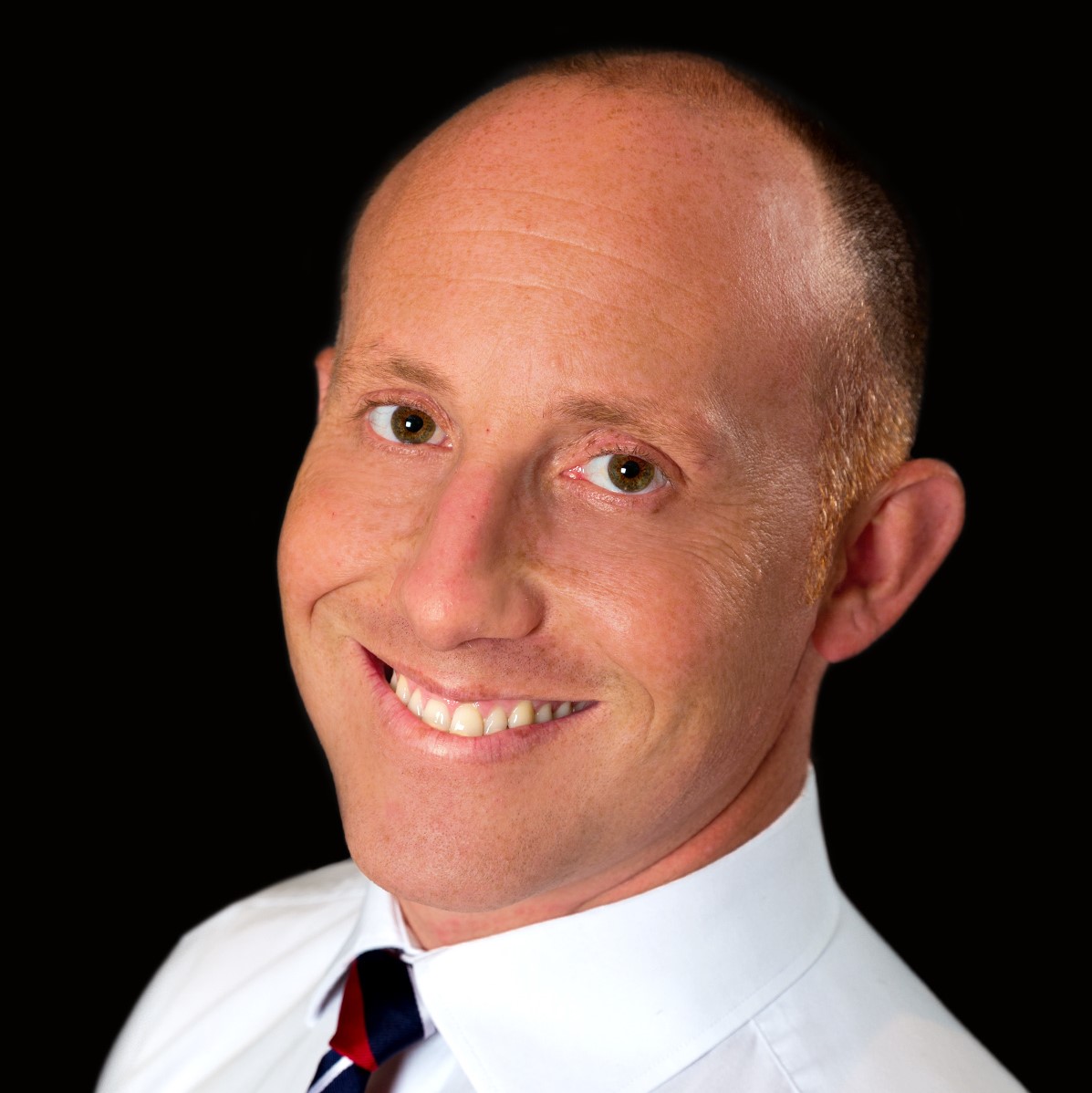 Andrew Hiebl
CEO, AACB Inc & Secretary, BECA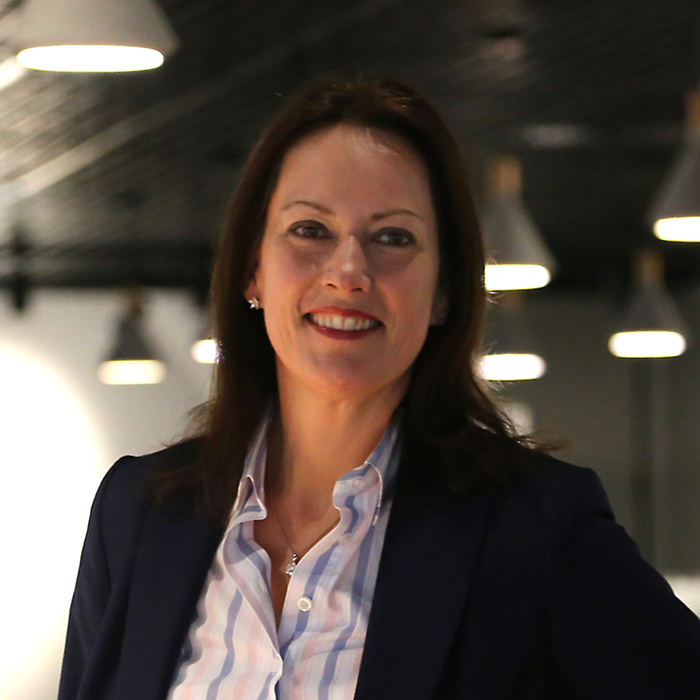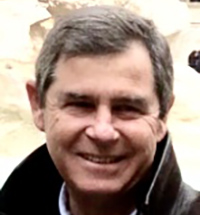 Matt Crouch
Founder and Director, Matt Crouch Legal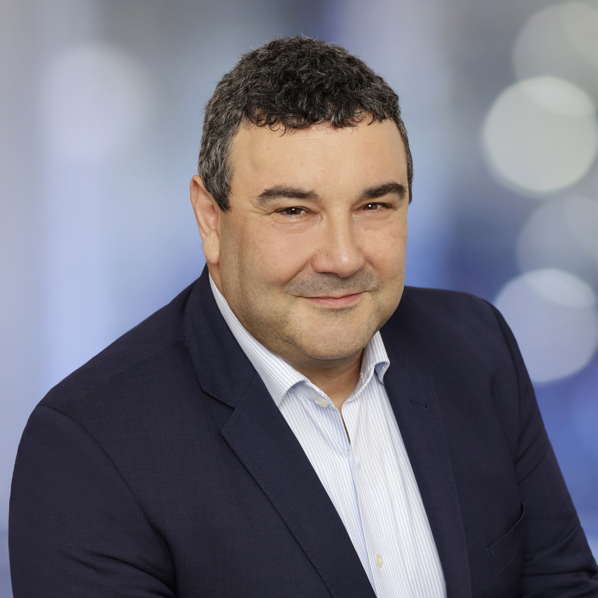 Joe Ciliberto
Global Sales & Marketing Director, EventsAir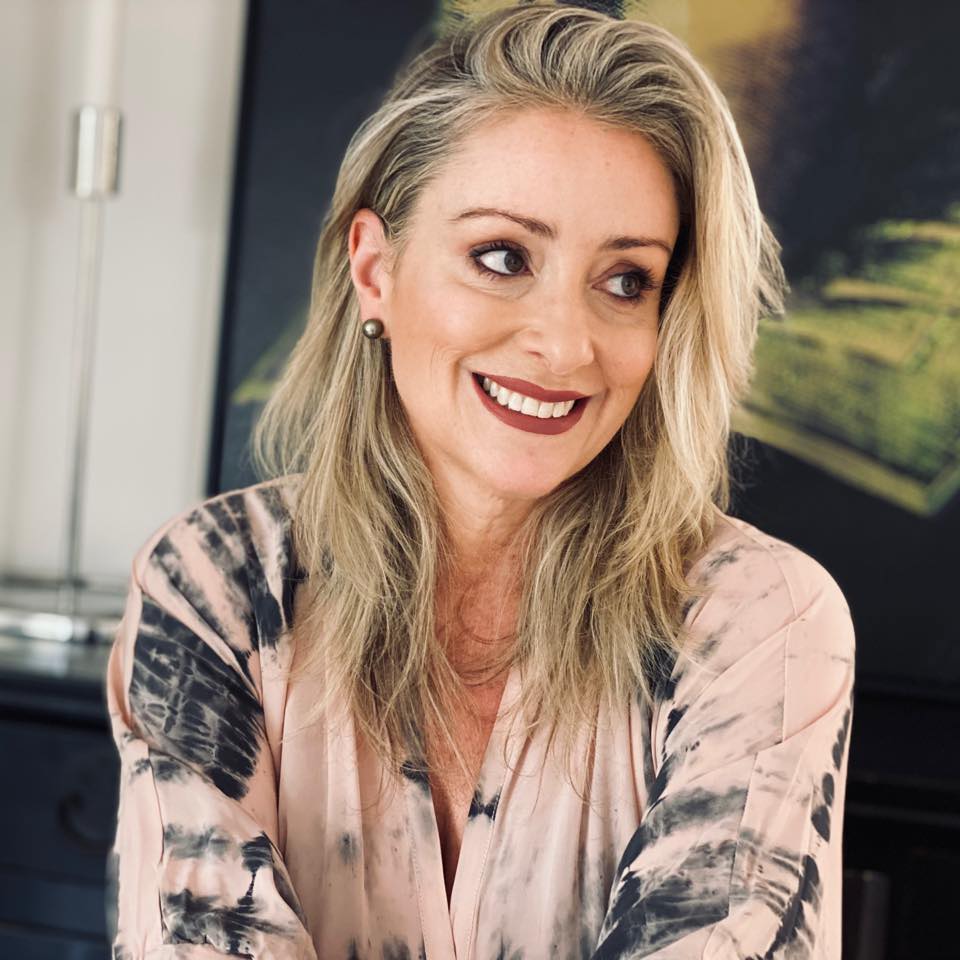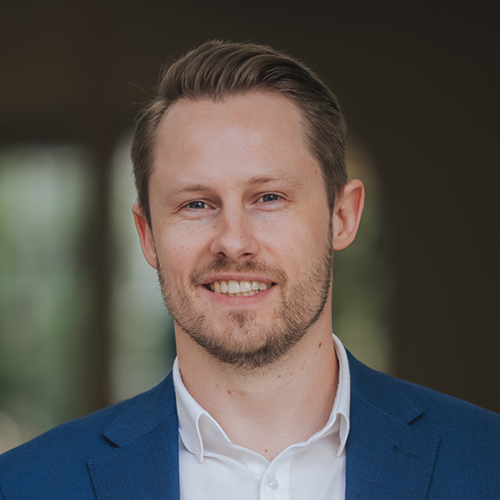 Chris Schlueter
Director of Business and Innovation, Sprintr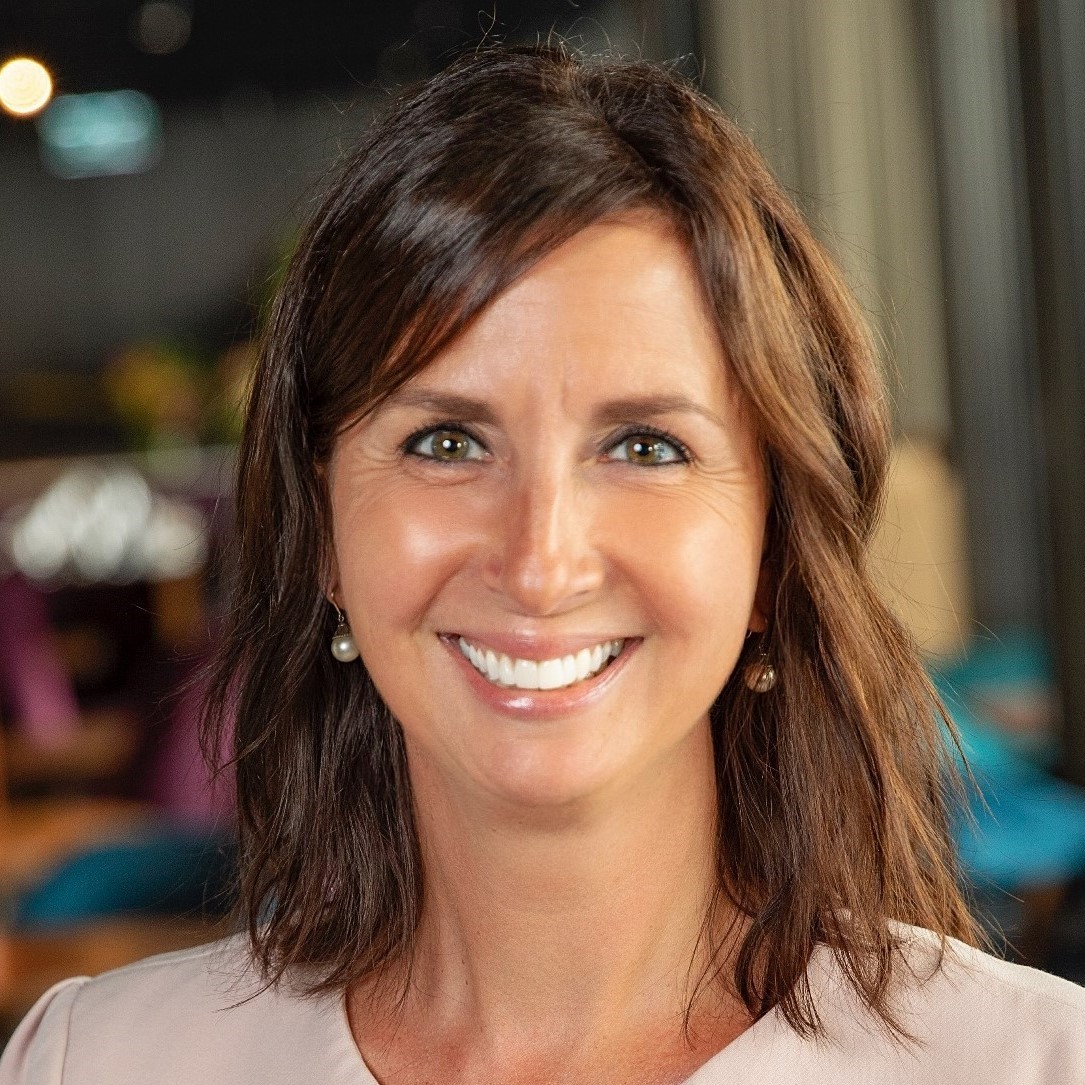 Jane Lyons
General Manager, Hyatt Regency Sydney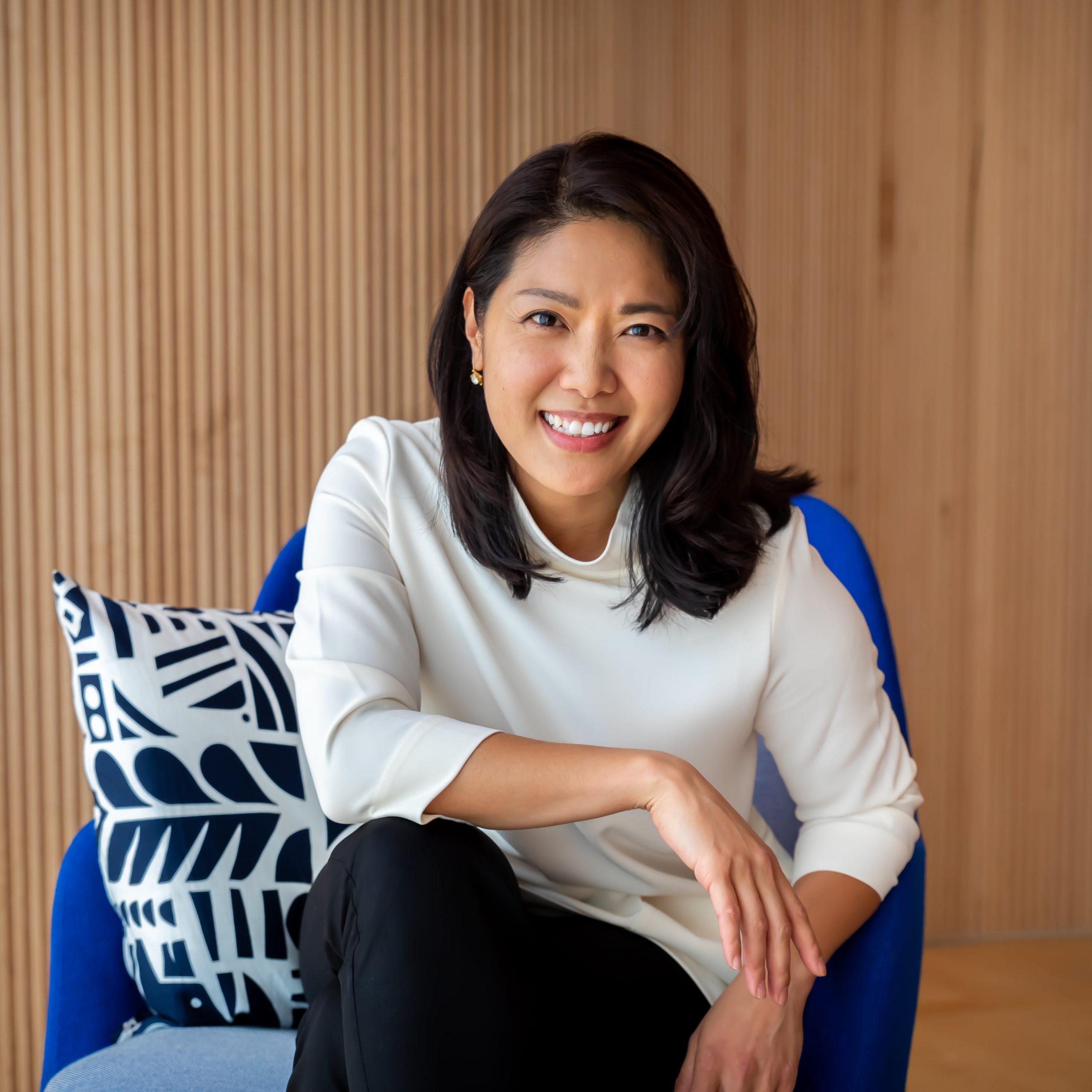 Carrie Kwan
Co-founder & Managing Director, Mums & Co.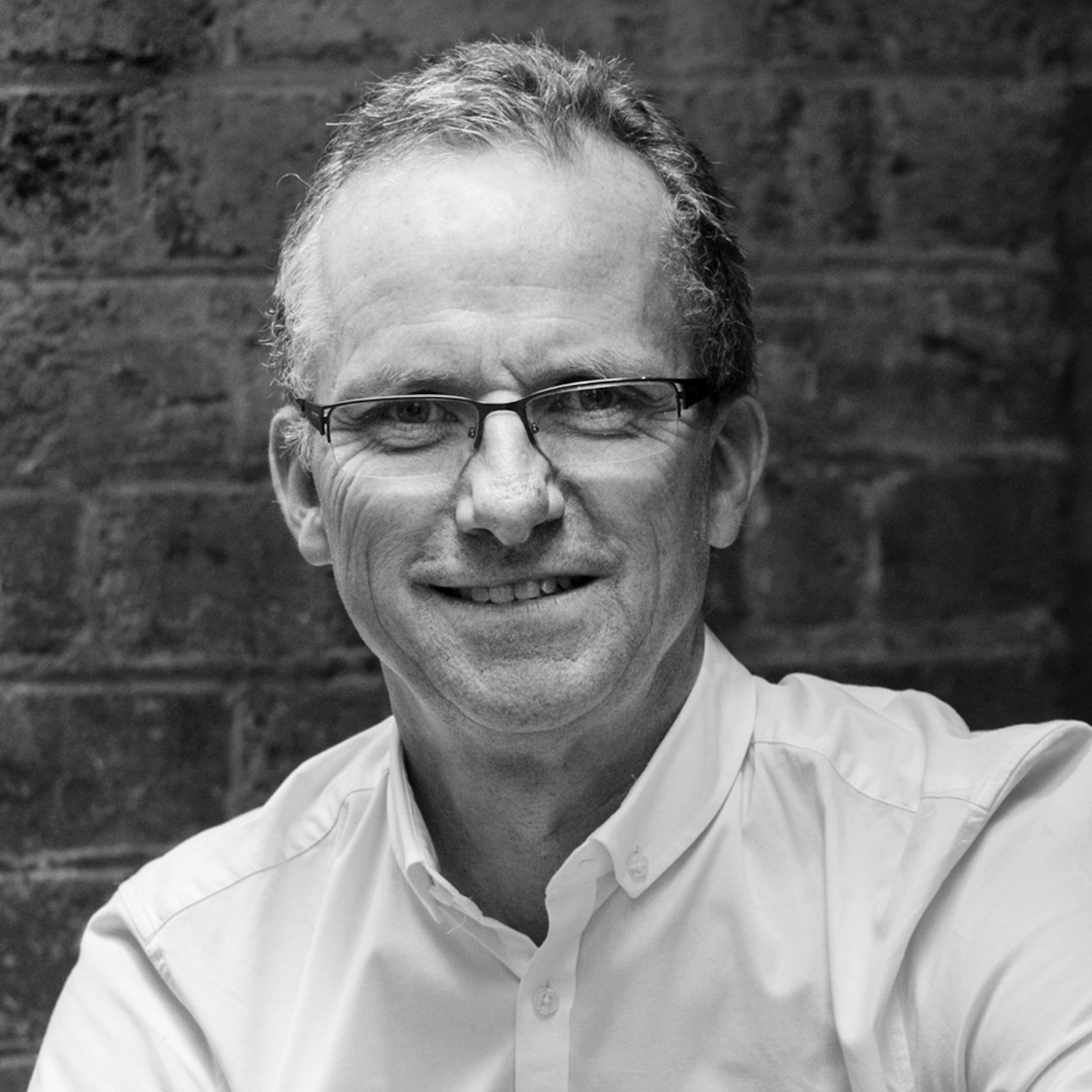 Albert Kruger
CEO, Sydney Gay and Lesbian Mardi Gras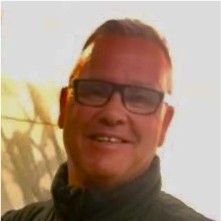 Garry Farrar
Reconciliation Consultant