Speakers
In addition to the expo space, Events Uncovered 2021 will also feature the Spice Knowledge Sessions; a wide-ranging supporting program of speakers and panellists sharing their extensive knowledge on crucial topics of importance to the events industry.
Further details of the Spice Knowledge Sessions panels, will be revealed here.
View below some of our 2020 speakers.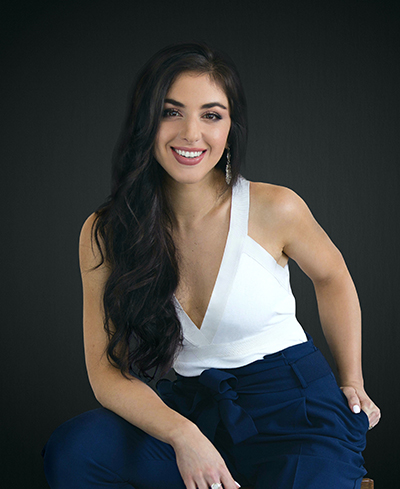 Shadé Zahrai
Award-Winning Leadership Strategist, Personal Mastery Expert & Author
An Award-Winning Leadership Strategist, Harvard-trained coach and member of the esteemed Forbes Coaches Council, Shadé Zahrai is a specialist in building a success mindset, self-belief and self-mastery for business professionals, and enhancing people-centric cultures.
Shadé Zahrai is recognised… READ MORE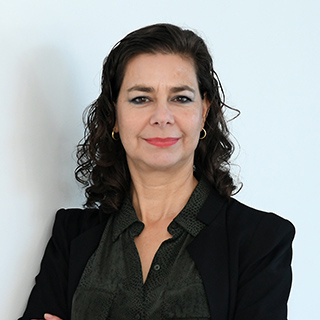 Claudia Sagripanti
CEO of Exhibition & Event Association of Australia (EEAA)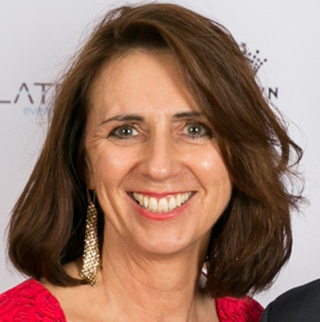 Robyn Johnson
CEO of Meetings & Events Australia (MEA)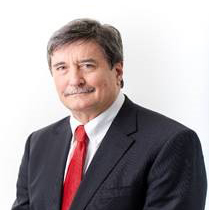 Geoff Donaghy
CEO of ICC Sydney & Deputy Chair of Business Events Council of Australia (BECA)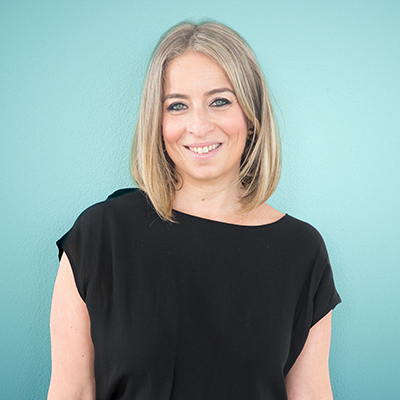 Natalie Simmons
Global General Manager of cievents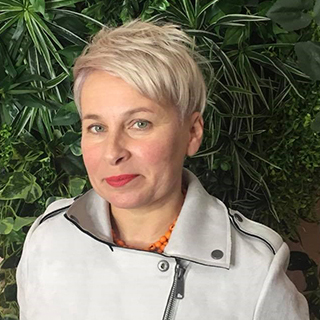 Bea Tomlin
Safety & Risk Consultant and Director of Beaspoke Safety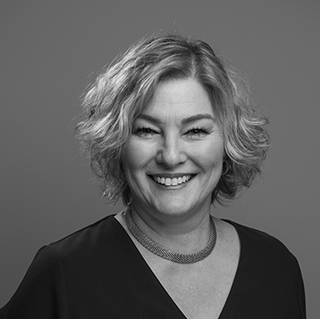 Sarah Markey-Hamm
CEO of ICMS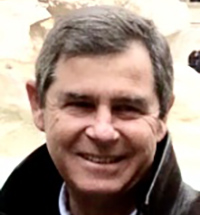 Matt Crouch
Founder and Director of Matt Crouch Legal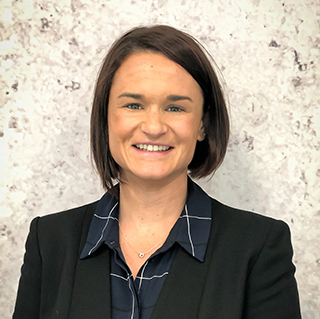 Nicole Walker
CEO of Arinex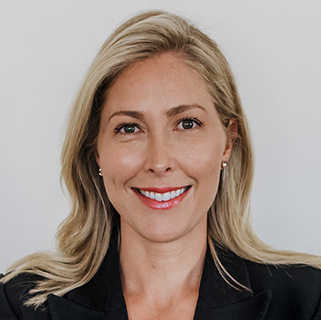 Chelsea Pottenger
Founder and Director of EQ Minds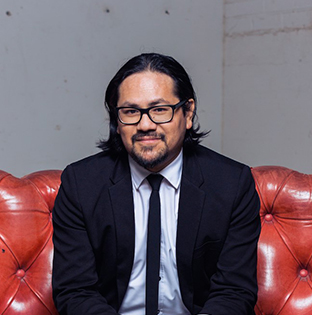 Chad Davis
Director of Musicland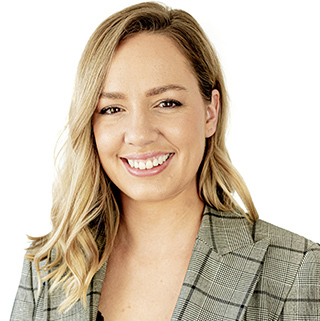 Jodie McLean
Founder and Director of JEM Events