Unlocking extraordinary experiences, Events Uncovered takes event professionals on a sensory journey to discover what's new and what's next.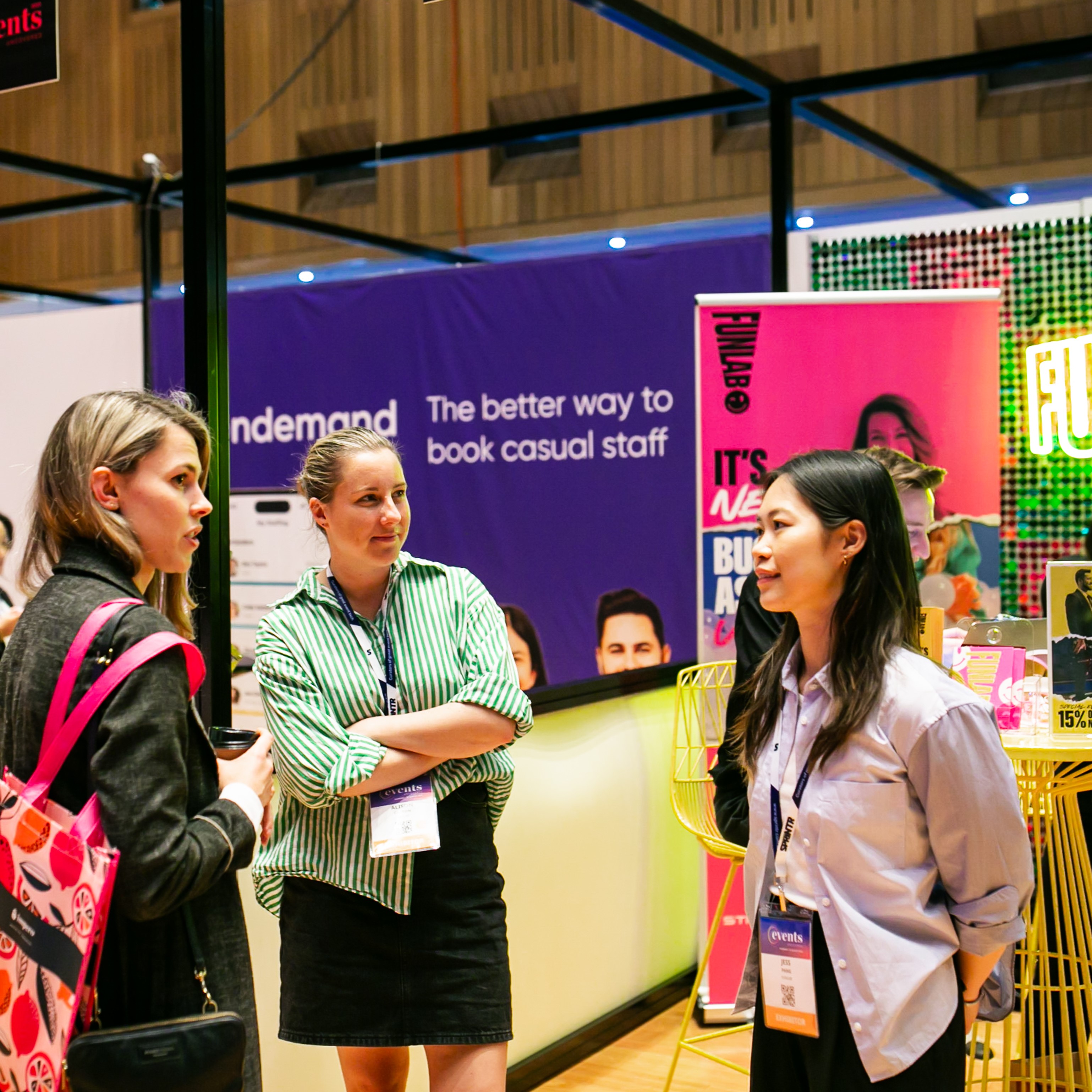 Showcase
10:00am to 6:00pm
Leave behind the days of aimlessly wandering down aisles of pamphlets and giveaway mints.
The Events Uncovered Showcase creates a unique space to discover and cultivate new opportunities to take your events to the next level.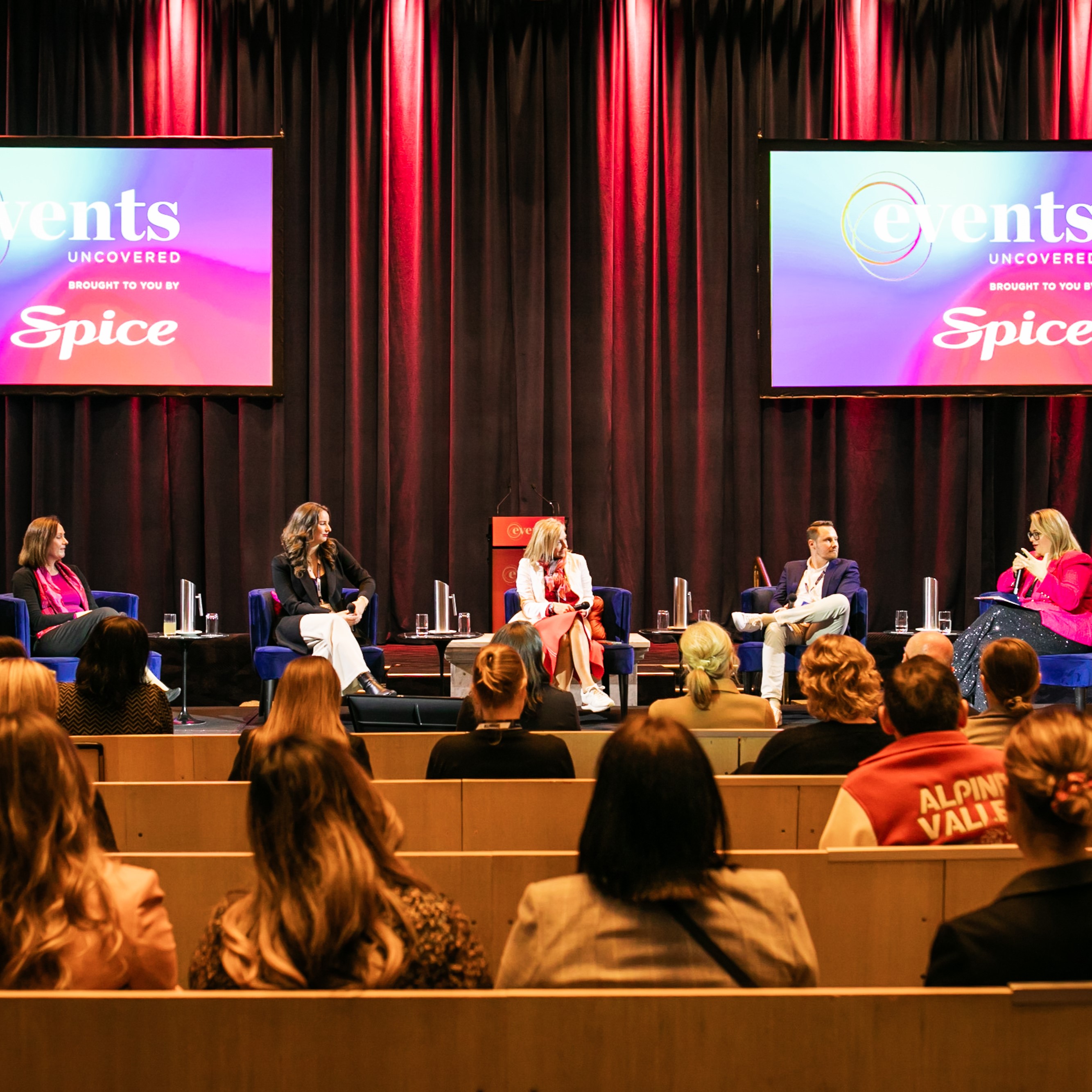 Spice Knowledge Sessions
10:00am to 5:00pm
Learn and unlearn everything you need to know about running successful events. We're throwing the rulebook out.
The program brings together the greatest minds in the industry to offer insights into the latest trends, case study presentations and panel discussions on what challenges and innovation the events industry will face tomorrow.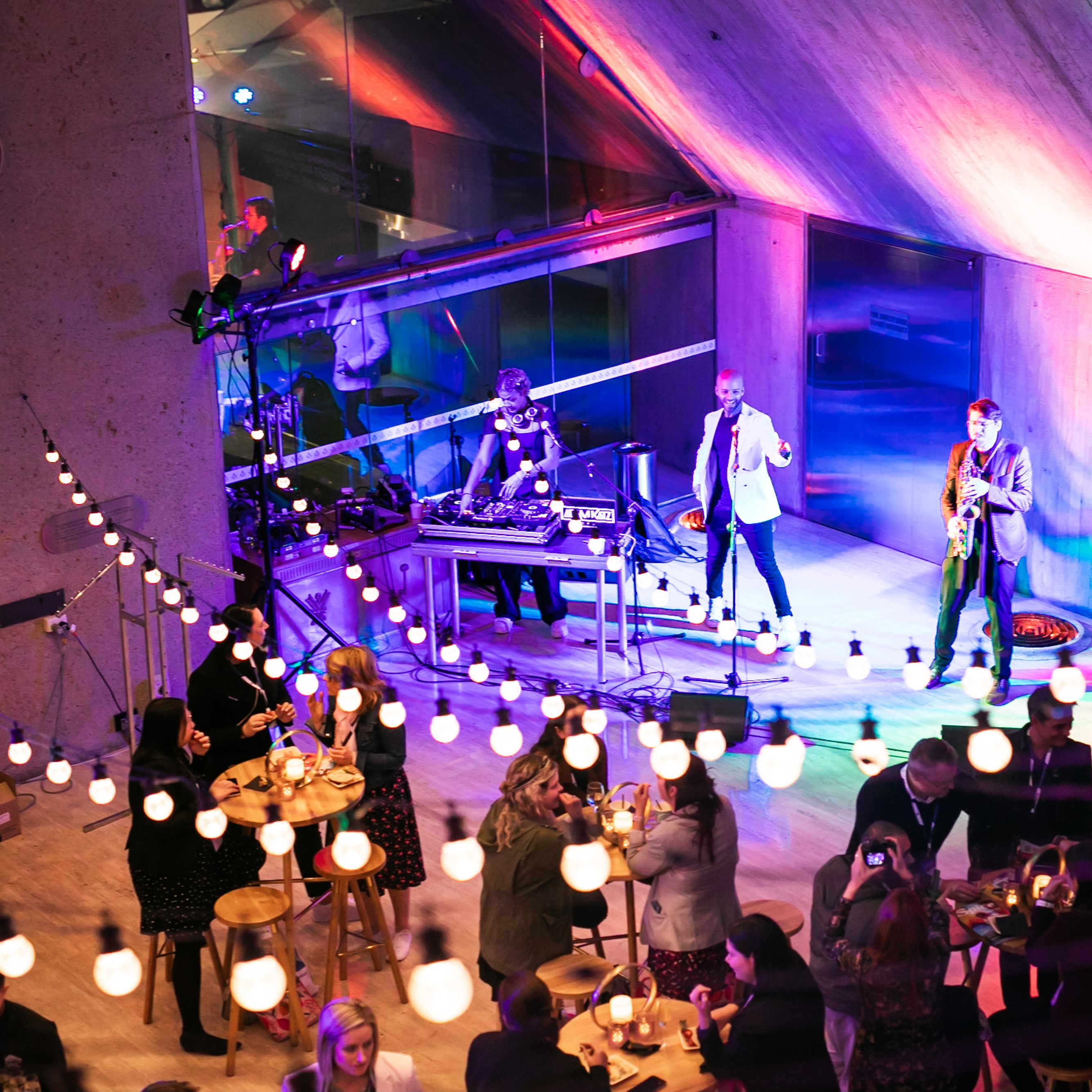 Uncovered Wrap Party
6:00pm to 8:00pm
After dark, get up close and personal with the industry's movers and shakers. Guaranteed is an evening of canapes, cocktails and entertainment as you network your way through the night.
Whether you're an EA, PA, professional conference organiser, meeting planner or industry professional, Events Uncovered is an unmissable opportunity to meet face-to-face with leading suppliers and venue operators and seek inspiration for your next events.