Program Overview
Events Uncovered, the annual must-attend showcase for event planners, is back with a new look and new format. The full day event provides an exclusive opportunity to go behind the scenes of events, and discover the hottest trends in theming, venues, catering, audio visual, photography and much more!
Over the course of the day, delegates will have the chance to attend the following: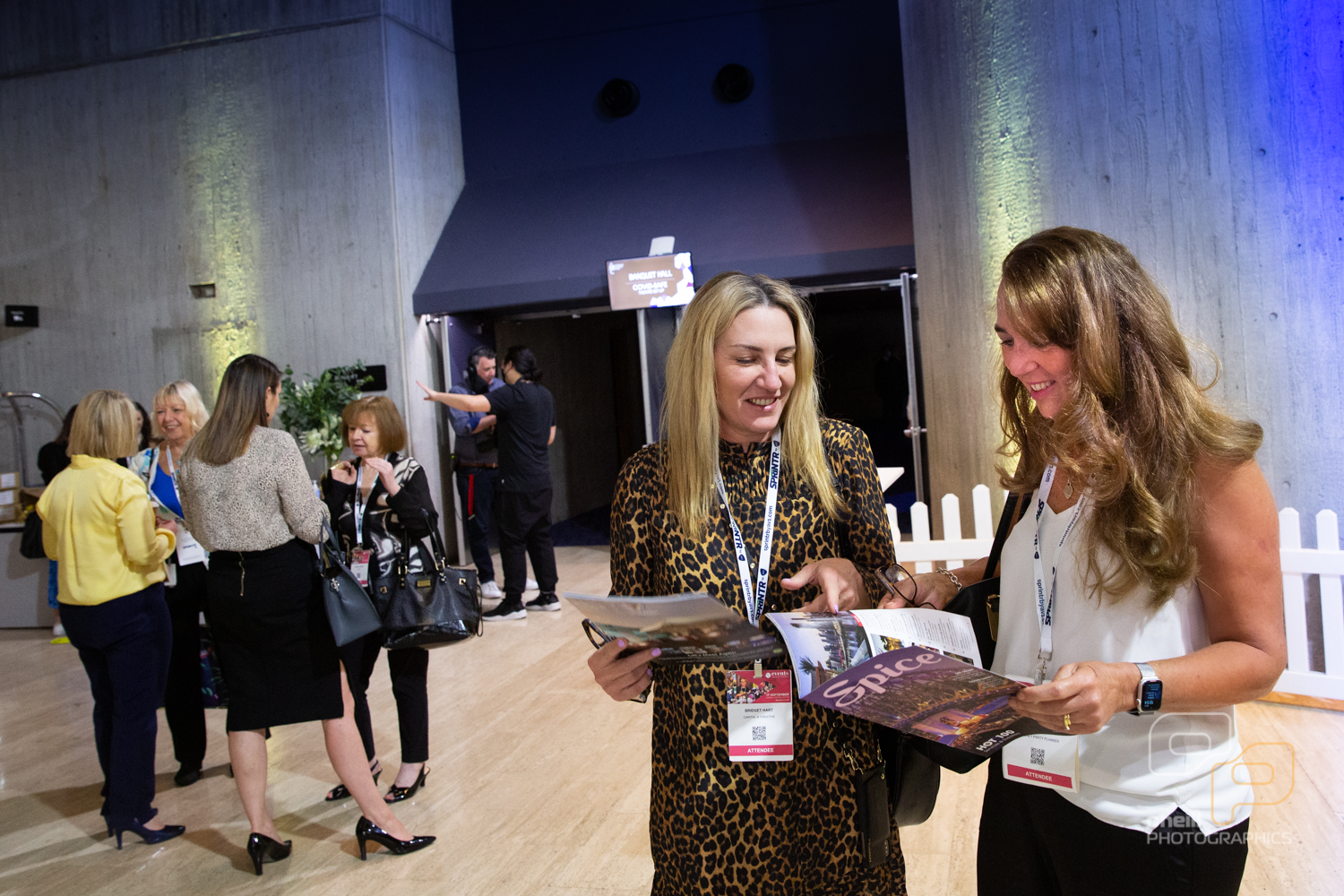 Exhibition
10:00 AM to 6:00 PM
Throughout the day, event professionals are invited to explore the free trade exhibition, featuring exciting activations from leading venues and suppliers.
With a line up of stellar exhibitors showcasing their wares from 10:00am to 6:00pm, this is an opportunity not to be missed.
Spice Knowledge Sessions
10:45 AM to 5:00 PM
The Spice Knowledge Sessions will give attendees the opportunity to learn about new concepts, and gain first-hand knowledge and experience in a friendly environment.
The 2022 program will offer a great mix of panel discussions, presentations and Q&As in which leading industry experts will share an update on where the event industry is at and where it's going. Click here to view the program in further detail.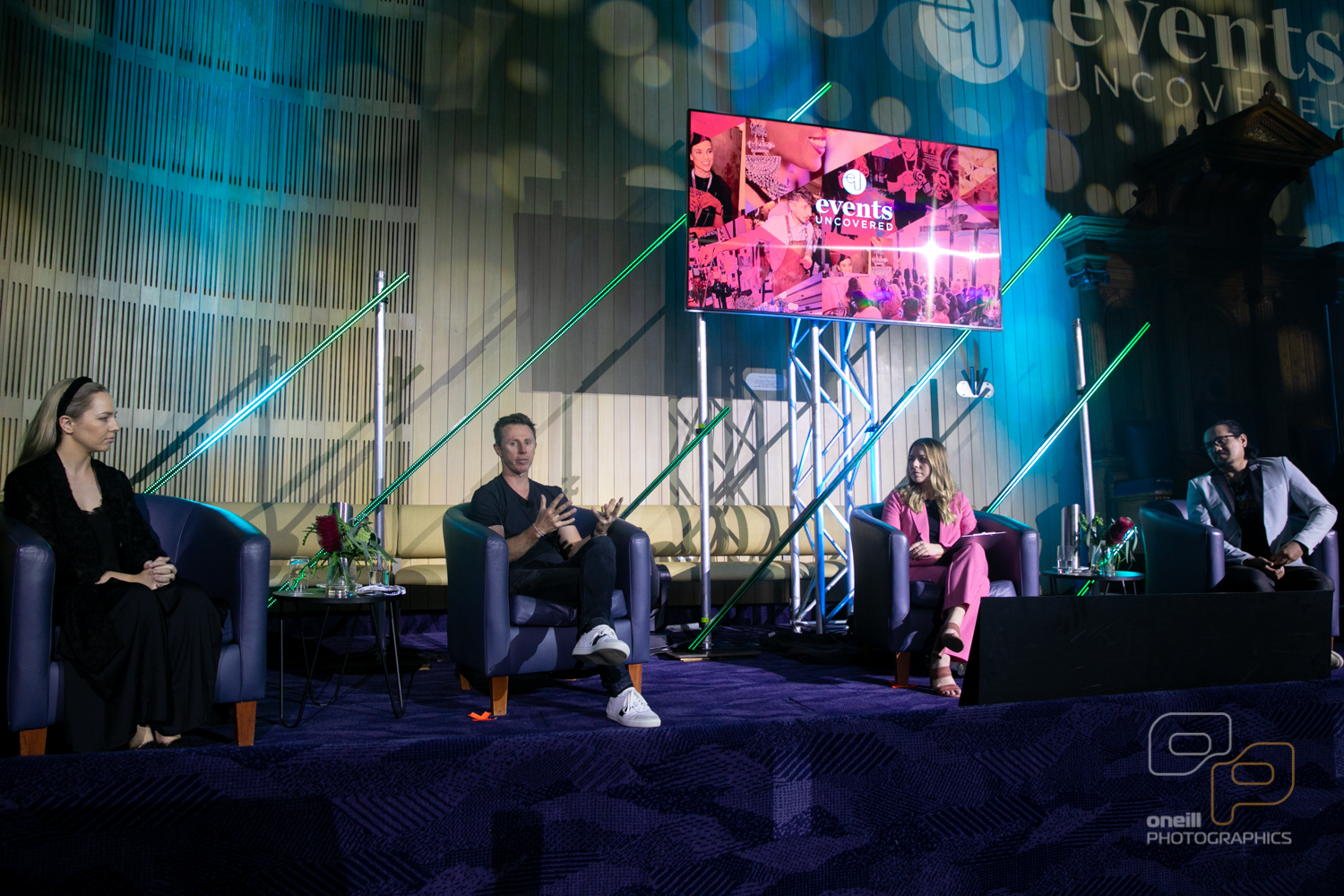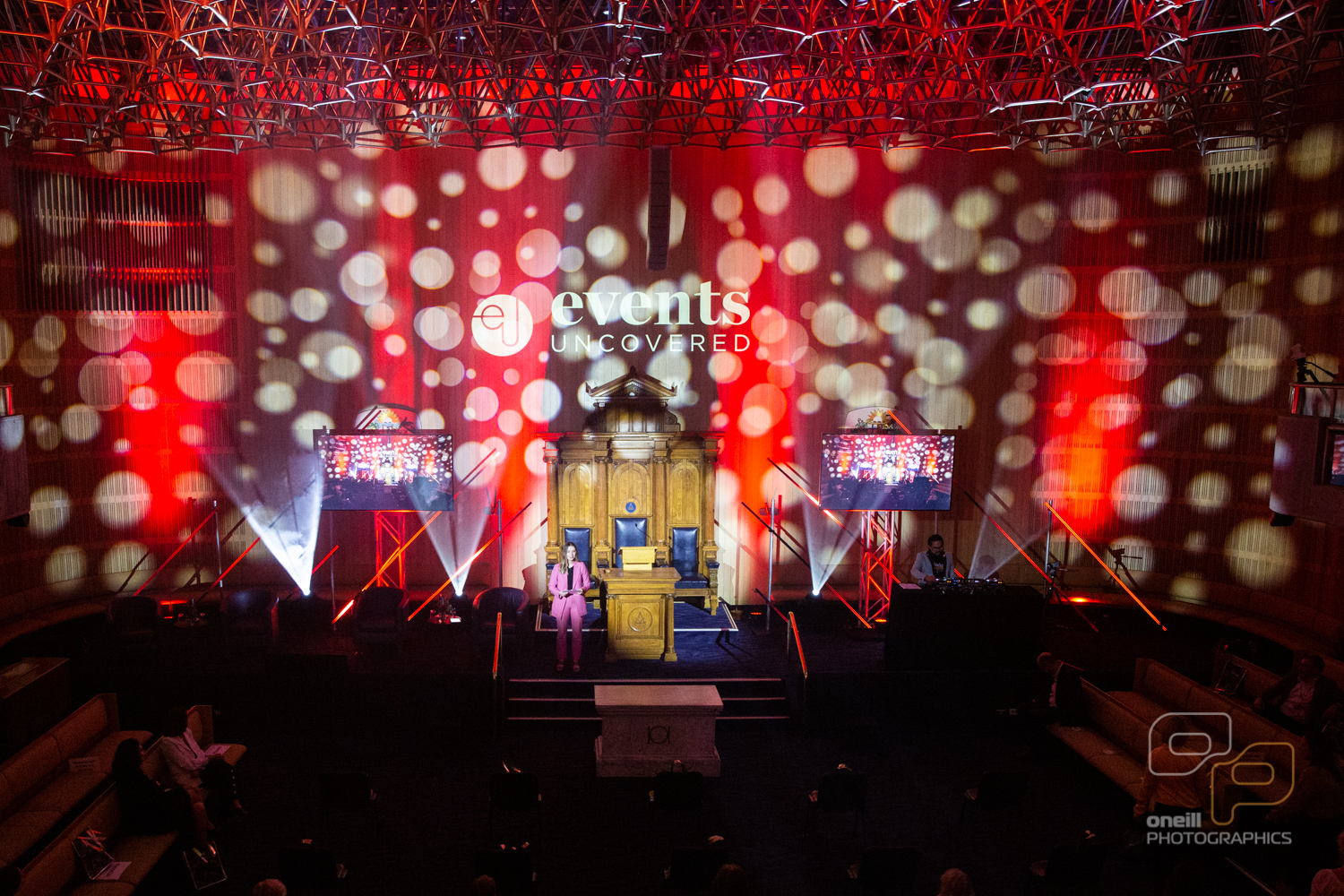 Wrap Party
6:00 PM to 8:00 PM
Just like the good old days, the Events Uncovered Wrap Party will provide delegates and exhibitors alike a chance to let their hair down and get up to some serious networking and a whole lot of fun. Drinks and canapes included!
Whether you're an EA, PA, professional conference organiser, meeting planner or industry professional, Events Uncovered is an unmissable opportunity to meet face-to-face with leading suppliers and venue operators and seek inspiration for your next events.